Store
Lavender Eye Pillow
00034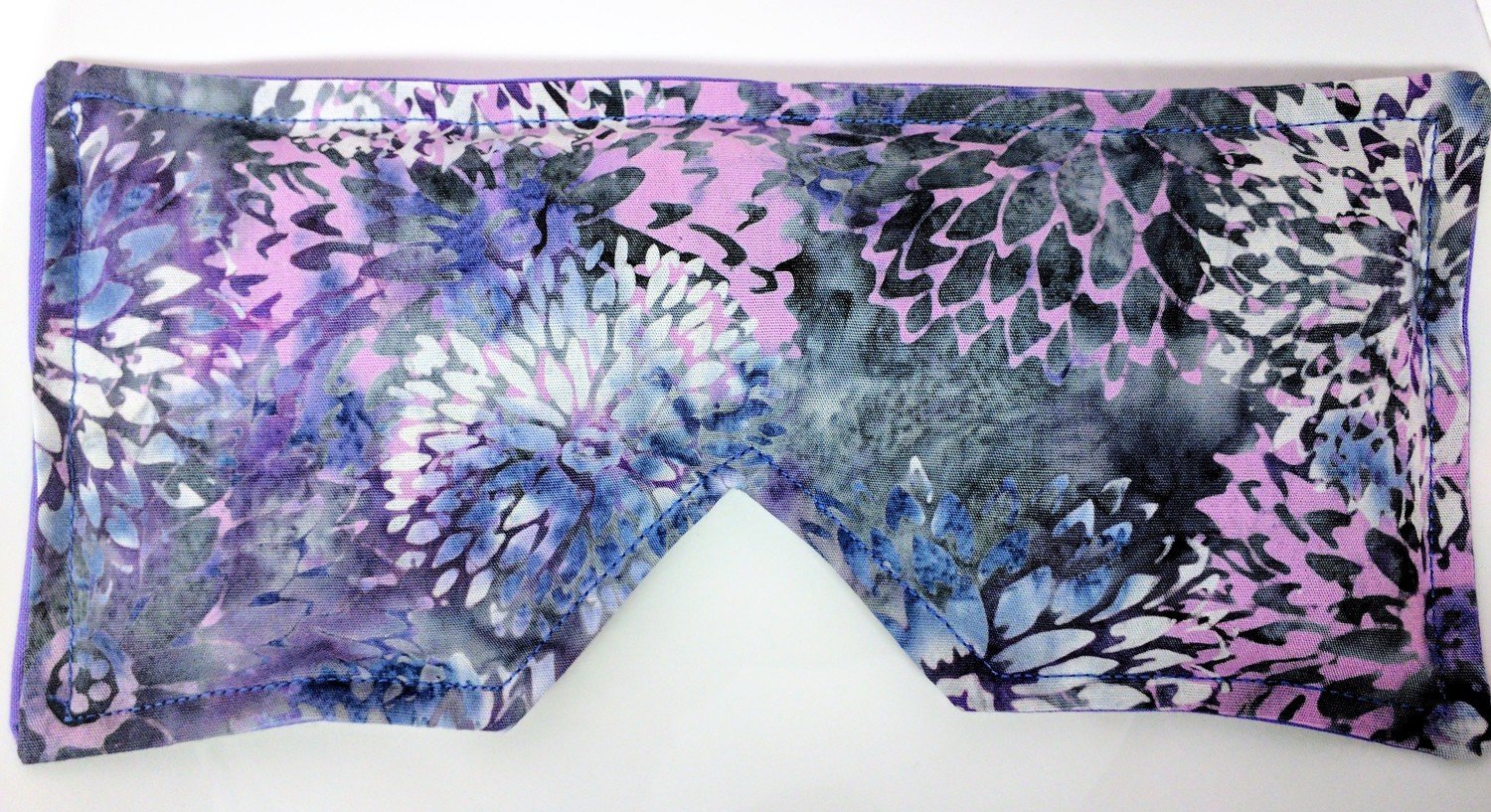 Another lovely batik fabric!
This 4" x 9" pillow is made to fit right over the eyes. Great for relaxing, head discomfort, cooling down, eye strain and puffiness.
Filling: Flax Seed and Organic Lavender Buds

Directions: Use chilled or room temperature. Best if keep it stored in the freezer or refrigerator in an airtight bag. To revive the scent of your pillow just pinch the herbs to release more fragrance.
Disclaimer: Robin Lemon does not participate in the practice of medicine. She does not diagnose, treat, or dispense any medical advice. The products that she offers are not intended for the prevention, treatment, or cure of disease. She only suggests that her products may aid in the relief of discomfort. If you have or suspect you have a medical problem, contact your licensed health care provider. Robin Lemon will not be held liable for damages arising from usage of information or products available. We cannot be held responsible for allergies, so please check the ingredient list before using our products. If rash or irritation occur, discontinue use immediately. Consult your physician if you have any questions or concerns about using herbal products